SISTERS IN SPIRIT (SIS)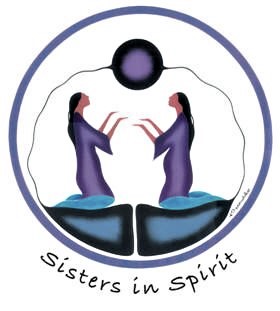 Women's Group
First Saturday of each month
10:00 am – 12:00 pm
Coffee, Connection and Celebration!
All women are welcome! Let's connect and celebrate our feminine spirit through joy, encouragement, laughter and fun! Each month will have a different focus for connection…crafts, games, outings, meditations, movement, and the ideas are endless! We might meet here at Unity, in someone's home, or another location.
Come join us!
As a way to give back to our local community, we have "Change for Change." Bring all of your loose coins to each gathering, and we'll choose a cause at the end of the year for donation.
Contact Chrysi Black at unityfayar@gmail.com